Right now, we create two products: Incredible Husk™ and Husk Plus™. Both are made from the same agricultural by-products, however Incredible Husk™ is a raw material in its own right, while Husk Plus™ is designed to be combined with recycled plastic waste material.
Let's take a closer look…
Incredible Husk™
This is the cleaned and bonded agricultural waste materials, processed into pellet or powder form. It's supplied to manufacturing partners as an alternative to all unsustainable materials, including plastics and bioplastics – in other words, as an entirely new primary material.
Unlike other products made from plant materials, like bamboo or sugar beet, Incredible Husk™ doesn't need any toxic chemicals or binding materials in order to perform as well as — or, in some cases, better than — the material it is replacing.
The powder or pellet material can be converted into a liquid state and used with existing production methods, with the usual adjustments for new materials, including injection, compression, extrusion, and moulding. It is 100 per cent biodegradable, so it's a great alternative to single use plastics or bioplastics. It can also be used to create long-lasting items, like toys, tools, pet bowls, tableware and packaging – in fact anything almost anything previously made with plastics or wood can now be made using Incredible Husk™.
Through research, development and thorough testing, all our products are verified as fit for purpose – whether their lifecycle is single use or much longer term.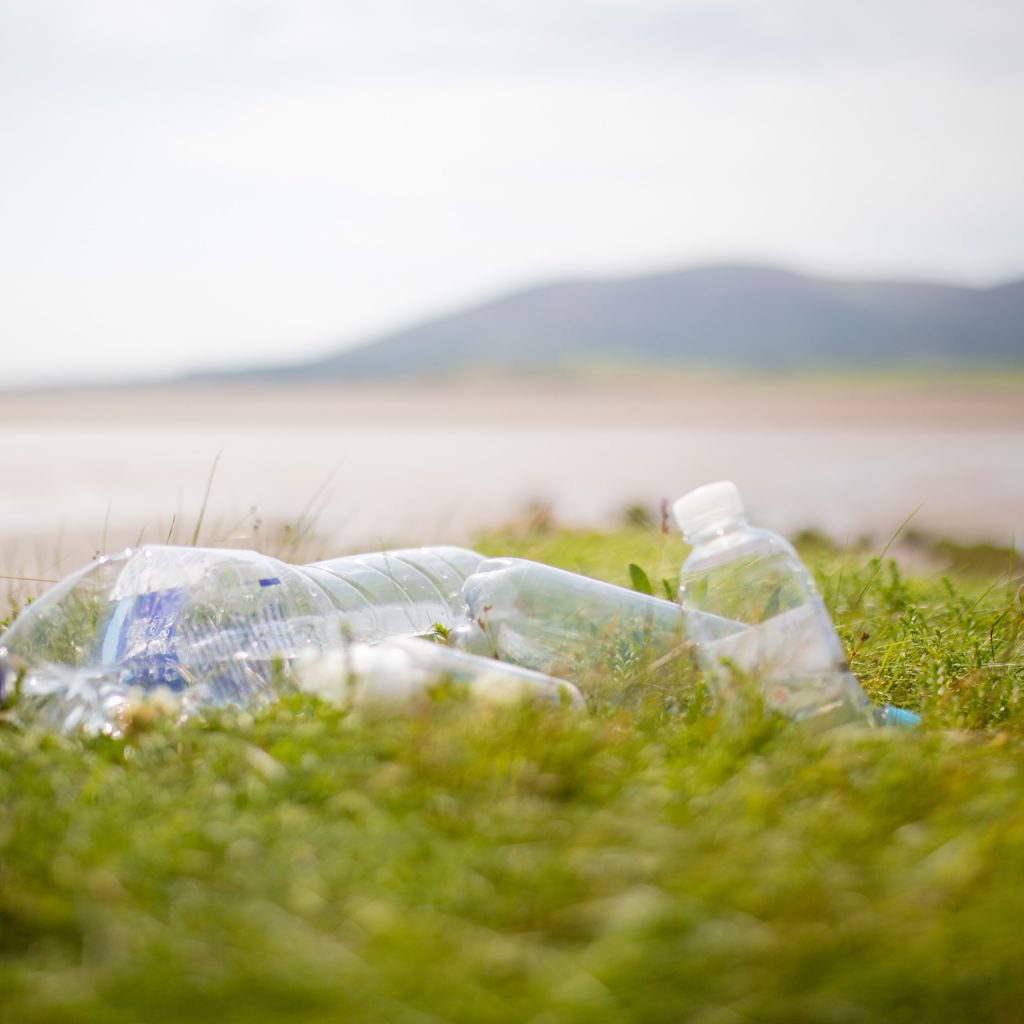 Husk Plus™
Our second product is specifically designed to tackle and reduce the issue of waste plastic. A different formula and process creates a material that can be combined with all forms of plastic waste, whether it's widely recycled or not, to create a material with multiple applications — and reapplications.
It can create construction materials, replacing carbon-expensive concrete and cement. It can be used instead of timber, protecting natural resources and preventing unsustainable deforestation. It also offers an alternative to ceramics, cladding and a huge variety of other materials, all created from waste plastic.
So as well as creating long-lasting, high-performance materials, Husk Plus™ has the potential to actively and steadily reduce the enormous waste plastic stockpile clogging our oceans, coastlines and landfills.
Right now we're working with partners around the world to implement collection and recycling processes that will gather waste plastic and lock it into new resource that benefits the planet, instead of killing it.
We invite anyone interested in recycling innovation and research and development programmes for this product to contact us.