All about Incredible Husk™
Our raw material
Husk is what's left over once crops have been harvested. Billons of tonnes of it are produced all over the planet every year, and much of it is simply burned as waste, releasing huge volumes of greenhouse gases into the atmosphere.
We think that's a terrible waste of a valuable natural material. Husk contains none of the heavy metals, polycyclic aromatic hydrocarbons (PAHs) or carcinogens present in plastics and bioplastics – it's safe, natural and totally biodegradable. What's more it is incredibly sustainable, requiring no additional energy, resources or land to produce.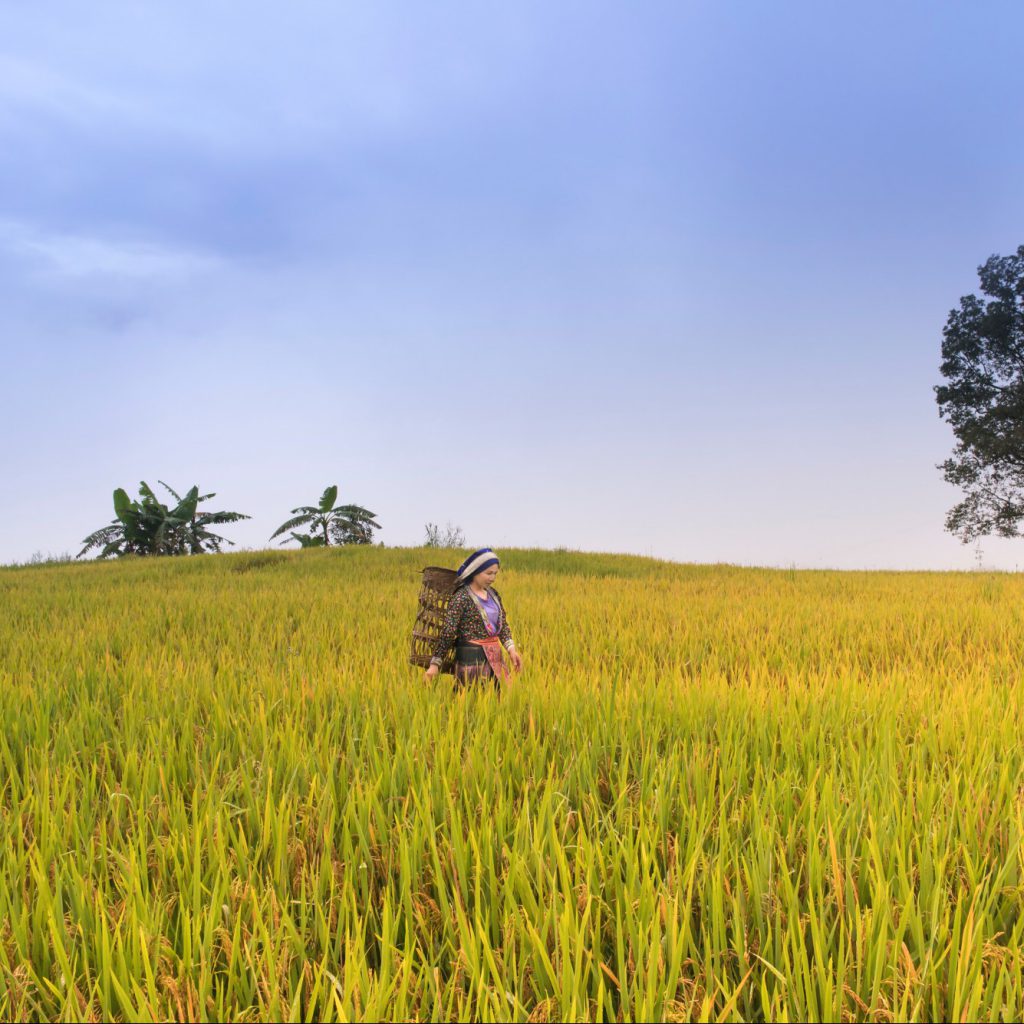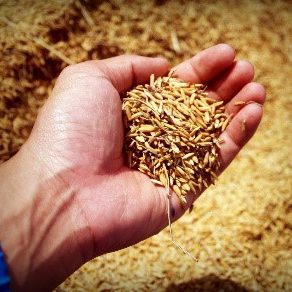 Making Incredible Husk™ and Husk Plus™
The first thing we do with the raw material is screen it to get rid of any additional materials that could be toxic or harmful, such as pesticides or GM products. That means every ounce of husk we send for processing meets food grade specification and complies with FDA, LFGB and REACH standards. We don't add synthetic polymers, resins or rubbers and we don't use substances like melamine to mimic plastic appearance or performance. Instead, our proprietary trade secret formulation natural bonding agent makes the material strong, water-resistant, easy to clean, and biodegradable in sunlight and soil.
Using Incredible Husk™
Incredible Husk™ and Husk Plus™ are designed to enable manufacturers to make the transition from unsustainable materials during their manufacturing process. The material is supplied in pellet or powder form that can be liquified and used with standard production technology and techniques. We work with manufacturers to make sure they meet and adhere to our ethical and environmental standards, but the actual transition from unsustainable materials to Incredible HuskTM is simple adaptation and testing as part of standard research and development processes.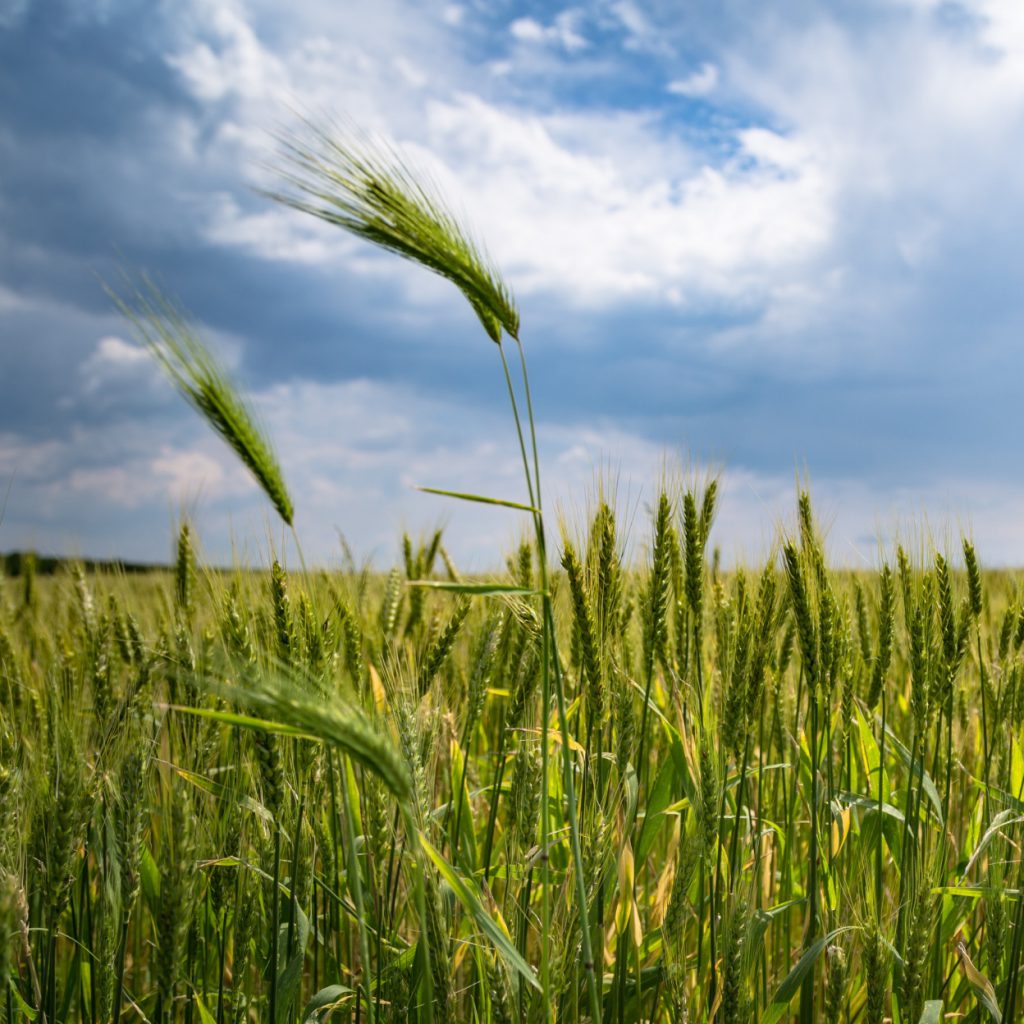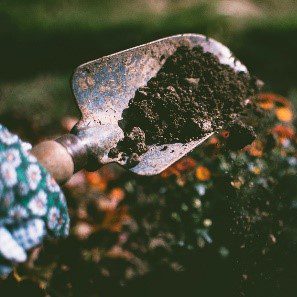 Disposing of Incredible Husk™
Because our binders are entirely natural, products made with our material are harmless from the beginning to the end of their lifecycle, even if they're not sent for recycling through our managed channels. Single use products and packaging made from Incredible Husk™ can simply be crushed into small pieces and put into the ground where it will biodegrade quickly, fertilising the soil in the process. Longer lifecycle products that are collected for final recycling are crushed into an organic fertilizer that has already been proven to increase crop yields up to 40 percent.